Tow.
repair.
Oh! and dumpsters.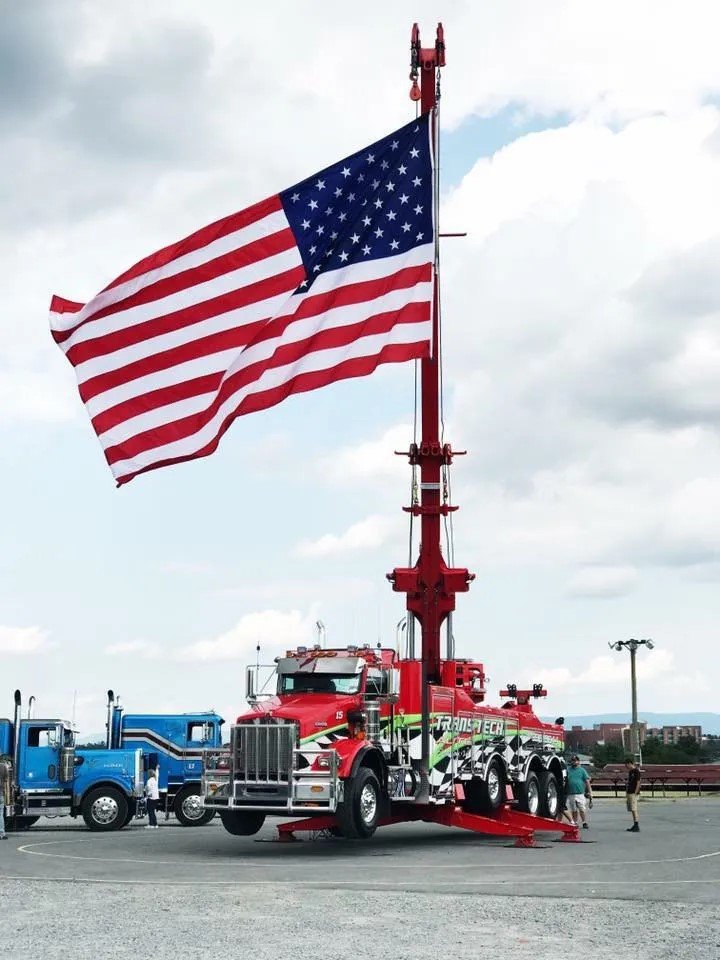 Trans Tech Auto has been serving the entire Shenandoah Valley and beyond since 1986, first starting out by rebuilding transmissions, and then continuing to expand into a full-service garage with light-duty towing services , then heavy duty and super heavy duty. Located just 10 miles north of Harrisonburg in Broadway is our 9600 sq. ft., full-service, 4-bay truck garage. We work on passenger vehicles, diesel or gas pickup trucks, farm equipment, RV's and trailers, including 53′ trailers. 
Towing & Recovery
Heavy, Light & Motorcycle towing and recovery available 24/7. Local and long distance. Tractor and trailer repairs, load shifts, lock-outs, jump or pull starts. Plus passenger vehicle roadside assistance services such as auto lock outs, tire changes/repairs or jump starts. On and off-road recoveries never too complicated for our experienced drivers. Please call to speak to a live dispatch, day or night.
Auto Repair
We have a professional, courteous staff for your every car care need. With experienced trained technicians on staff we can diagnose your vehicle and fix it right the first time. We have a 4-bay garage, large enough for motor home or just your pickup truck or passenger vehicle. We service most any types of vehicles. We perform general maintenance to major repairs. No job is too small or too large for us to handle. 
Dumpster Rental
Everyone has trash, every construction site generates debris. Call us to discuss the perfect size container for your project. We have short and long term rentals available as well as a variety of sizes to choose from. No matter the size of your business or personal needs, we've got you covered. We lost a rear wheel bearing in our motor home. This knowledgeable, friendly, professional business worked us in and did a same-day repair. They did a great job. Accommodated us and our pup for the day and did everything they could to make us comfortable. I would give more stars if I could. Great work and very fair pricing. Thank you Trans Tech for getting us back to Maine safely!
They were life savers. My daughter blew a tire. The spare wasn't much better. It was beyond worn and had a tear in it. We weren't sure how long it would hold. Everybody was booked for days and we really couldn't be without the car that long. They got us in and got new tires on just in time for me to get to work. Thank you!
I blew a transmission pump seal and others on my way to Florida in my RV, these guys saved me hundreds of dollars in hotel fees by providing a one day turn around in a job most guys probably would't get into. Eternally grateful for them and their super fair pricing. 10/10 would recommend cheers ??
We stand by our customers who have stood by us for the past 37 years. We will diagnose your vehicle and fix it right the first time. Some of our heavy-duty drivers are WreckMaster certified.
We will fix it right the first time.
No car is too small, no truck is too large for us to handle.

Contact Us
Whether you need auto repair or towing service, we're only a phone call away!