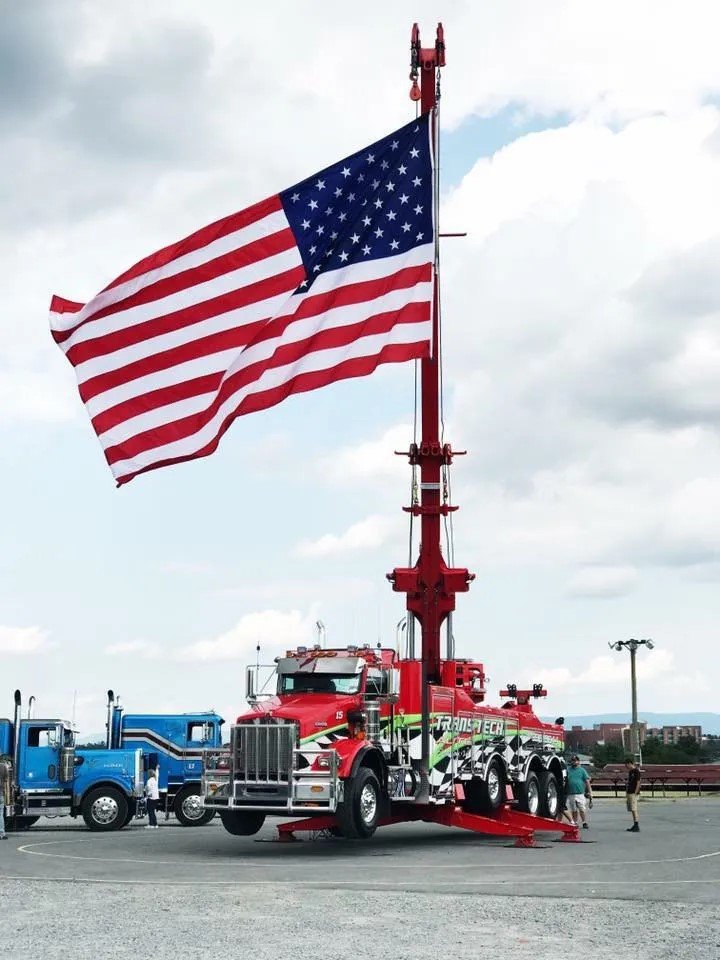 About Trans Tech
Trans Tech Auto has been serving the entire Shenandoah Valley and beyond since 1986. The owner first started by rebuilding transmissions in his parent's basement. He'd make house calls after his full-time day job replacing transmissions, axles and more right in the customer's driveway. In 1986 he opened a small shop behind his house eventually expanding into a full-service garage, adding light-duty towing services, and continued to grow with heavy duty and super heavy duty. He moved from that little shop to 9600 sq. ft., full-service, 4-bay truck garage in 1995 where we still reside. We are located in the little town of Broadway, just 10 miles north of Harrisonburg. We work on passenger vehicles, diesel or gas pickup trucks, farm equipment, RV's and trailers, including 53′ trailers.
We'd like to thank our loyal customers for helping us grow into what we are today.
We pride ourselves on being the biggest and the best in the towing industry. We specialize in off road recovery, and industrial services/lifts, as well as towing cars and pickup trucks, motorcycle towing and heavy-duty towing. We also perform auto lock outs, and roadside assistance such as fuel delivery and jump or pull starts. Our live, professional dispatchers are ready to assist you day or night. Our dedicated, skilled, and highly valued employees are the backbone of our operation. Some of our heavy-duty drivers are Wreck Master Certified. All our drivers attend additional certification and training courses each year. We are a drug-free workplace and perform criminal background checks to ensure the safety of our customers. We enjoy training with our local fire departments, helping us to work together more smoothly and efficiently.